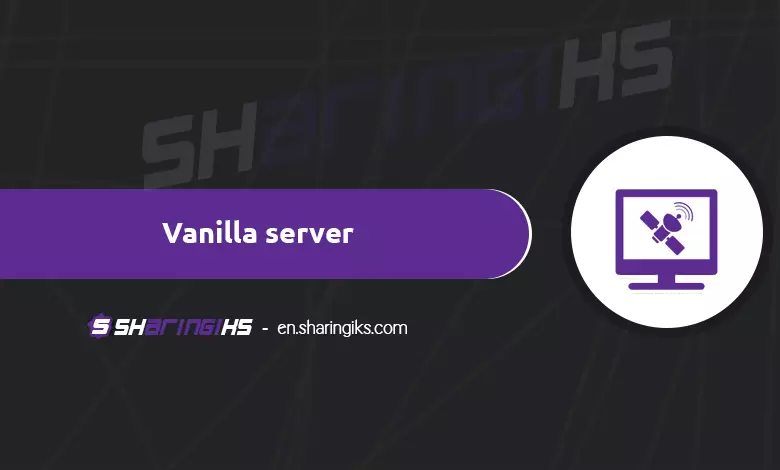 Renew subscription Vanilla server Worldwide
About the Vanilla server subscription renewal worldwide :
We'll talk today Renew subscription Vanilla server Worldwide. The famous and very wanted server in the Arab market for users of Sharing Vanilla server, As the server opens the most important Arab and European packages, and a very suitable price for everyone Especially in the Arab region, whose situation as we know, is not good for some countries, Vanilla Server opens many European packages, such as the Polish, French, Spanish, Dutch, Portuguese packages and other major packages
Information about the company of Vanilla Server in short :
| | |
| --- | --- |
| Broadcast source | Korean republic |
| Coverage | Worldwide |
| Main company | Unknown |
After that here are the Receivers that support Vanilla server :
StarSat – Geant – Icon – Aston as well as other tens of hundreds of receivers in worldwide markets.
in sum, Vanilla server renewal method :
Your receiver must support the Vanilla server in the first place, and the server cannot be added if your device does not support it.

after that the Renewal is through the serial number (the device's serial number) found in the settings inside the receiver's information

then Contact the satellite store customer service via WhatsApp with a clarification of the country, and the type of server required and the device's serial number
Last but not least Worldwide payment methods :
VISA | Available Worldwide

Mastercard | Available Worldwide

PayPal | Available Worldwide

Western Union | Available Worldwide

Paysera | Available to all European Union countries as well as some other countries.

Bank transfer | Available Worldwide

PS4 Gift Cards | American as well as Emirati only (we do not always deal with it, refer to customer service).
Finally You can contact Satellite Store customer service via WhatsApp | Satellite Store 9 years of experience in the Arab market.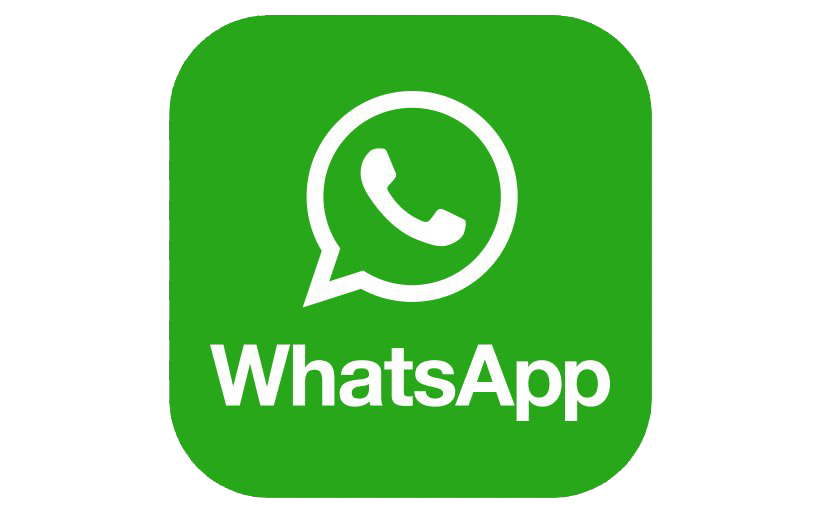 See also the Store SAT website in the Arabic version :
تجديد اشتراك سيرفر فونكس Phoenix Server
تجديد اشتراك سيرفر ريد شير RedShare Server
تجديد الأشتراك في سيرفر فوريفر – Forever متاج لجميع دول العالم
Follow us on our official Telegram page | Store SAT
Good watch | All rights reserved to Sharing IKS