Dqcam server subscription renewal worldwide
Info about Dqcam server As well as the subscription renewal worldwide :
To start with, One of the most popular embedded servers and the most prevalent on satellite devices. Not to mention that the server has a free trial period on the new satellite devices, Additionally the server opens a lot of European channels. Such as Polish, French, German, Spanish As well as other worldwide channels
Information about the company of Dqcam Server :
| | |
| --- | --- |
| Broadcast source | People's Republic of China |
| Coverage | Worldwide |
| Main company | One of the Chinese teams |
As was previously stated here are the Receivers that support Dqcam server :
Sun Plus receivers in addition to other devices in Algeria, Morocco, Egypt and the Arab Gulf countries
Last but not least Worldwide payment methods :
VISA | Available Worldwide
Mastercard | Available Worldwide
PayPal | Available Worldwide
Western Union | Available Worldwide
Paysera | Available to all European Union countries and some other countries.
Bank transfer | Available Worldwide
PS4 Gift Cards | American – Emirati only (we do not always deal with it, refer to customer service).
Finally You can contact Satellite Store customer service via WhatsApp | Satellite Store 9 years of experience in the Arab market.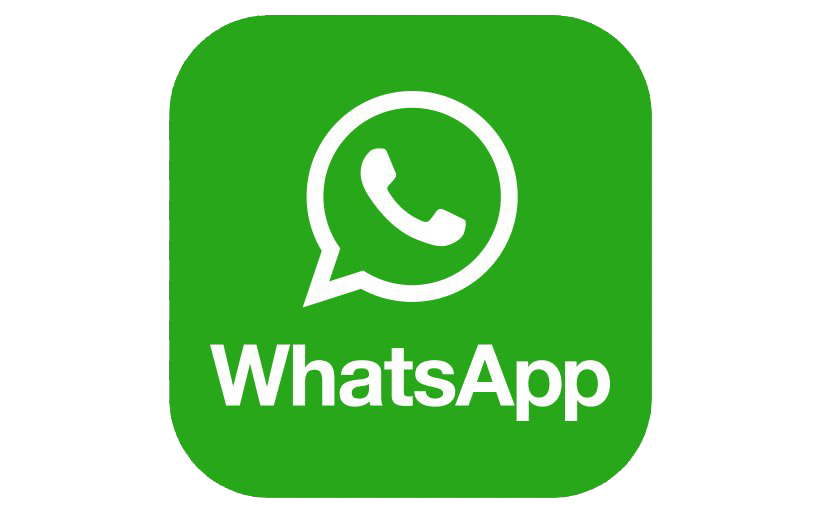 other :
See also the Store SAT website in the Arabic version :
تجديد سيرفر جيشار – Gshare متاح لجميع دول العالم
الأشتراك في تطبيق ابولو Apollo IPTV لجميع دول العالم
تجديد الأشتراك في سيرفر فوريفر – Forever متاج لجميع دول العالم
Follow us on our official Telegram page | Store SAT