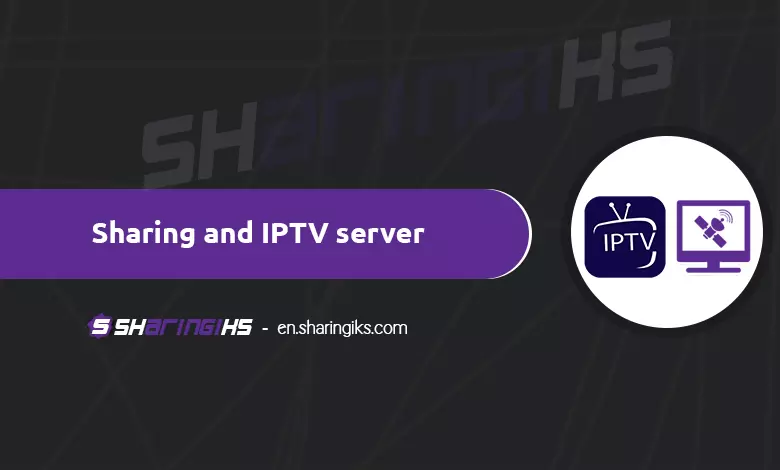 Sharing and IPTV server subscription renewal worldwide

Info about Sharing As well as IPTV server subscription renewal worldwide :
To begin with The Sharing system is one of the solutions for watching encrypted channels via satellite. Additionally What distinguishes Sharing is that there is no need for high speeds. All you need is to connect only to the Internet, whatever your speed is, in order to withdraw the codes for decoding encrypted channels. Reliance is on European encrypted channels such as Polish, French, German and other Arab channels that open some entertainment channels
As for the IPTV service, it is to watch encrypted Arabic sports and entertainment channels such as beIN Sport and OSN, and it depends on the speed of the Internet, and it is preferable that the download speed be higher than 5 megabytes per second to watch SD channels and 10 megabytes to watch HD quality. Not to mention The distinctive feature of IPTV is that you will find a library of movies And Arab, Turkish and foreign series
some of the most important servers in the world of Sharing :
Cccam.

Forever.

Gshare.

Funcam.

Vanilla.

Supcam.

Revcam.

Starcam pro .

Nashare.

And other dozens of servers.
Last but not least Worldwide payment methods :
VISA | Available Worldwide

Mastercard | Available Worldwide

PayPal | Available Worldwide

USDT |  Available Worldwide

Paysera | Available to all European Union countries as well as some other countries.

Wise | Available Worldwide

Bank transfer | Available Worldwide

PS4 & PS5 Gift Cards | American as well as Emirati only (we do not always deal with it, refer to customer service).
Finally You can contact Satellite Store customer service via WhatsApp | Satellite Store 9 years of experience in the Arab market.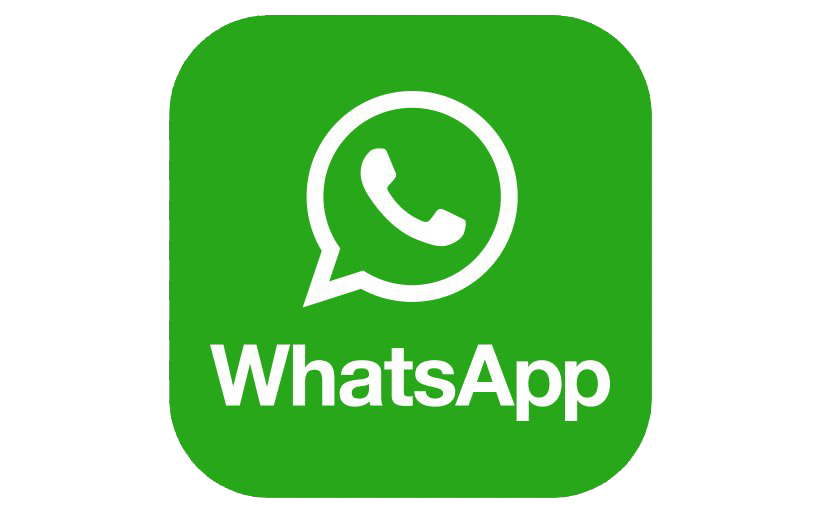 Renew Subscription Forever iks server Worldwide
Renew Subscription Nova IPTV Server Worldwide
See also the Store SAT website in the Arabic version :
Follow us on our official Telegram page | Store SAT
Good watch | All rights reserved to Sharing IKS