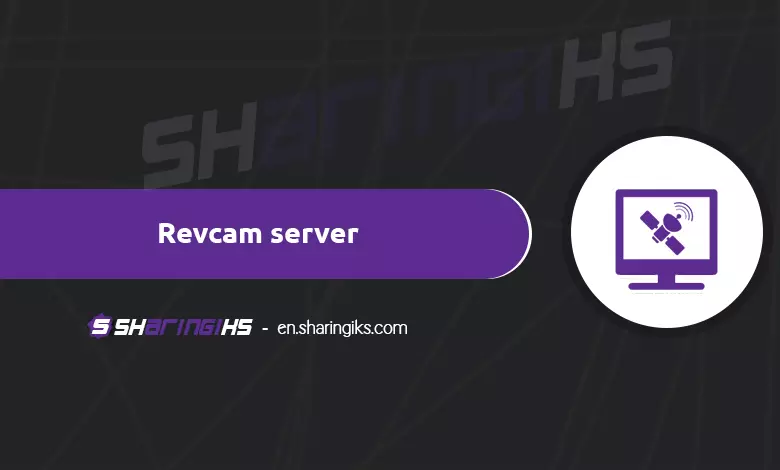 Renew Subscription Revcam Server worldwide
Info about Renew Subscription Revcam Server worldwide :
We'll talk today Renew Subscription Revcam Server worldwide. Revcam is one of the superior servers in the world of satellite, especially for all users of the Enigma system. The server is very needed among users of the devices we are talking about below, and that is why the server opens French, German, Spanish and Polish channels and many large packages.
About the Enigma system :
to begin with Enigma2 is an application used in Linux-based Digital Video Broadcasting (DVB-S, DVB-C, DVB-T) or IPTV receivers. Creates a graphical user interface for controlling such devices using a remote control and provides features known from TVs or Smart TVs such as tuning available satellite, cable and terrestrial TV transmitters (depending on the tuners provided), watching TV or listening to a program broadcast.
Information about the company of Revcam Server In short :
| | |
| --- | --- |
| Broadcast source | France |
| Coverage | Europe | North Africa | The Middle East |
| Main company | One of the teams from (Algeria and Morocco) |
As was previously stated here are the Receivers that support Revcam server :
DreamBox – VU Plus – Unibox – Formuler – GigaBlue – Octagon – Opticum.
In sum, Revcam server renewal method :
firstly Download Revcam through the official website.

Communicate with the satellite store customer service and locate the country in which you live, for example, the European Union, the Middle East, according to your request, because the Revcam service has become geographically .

After communicating and agreeing on the payment process and completing the process, one of the customer service representatives will send a code to activate the service.
Last but not least Worldwide payment methods :
VISA | Available Worldwide

Mastercard | Available Worldwide

PayPal | Available Worldwide

USDT | 

Available Worldwide

Paysera | Available to all European Union countries as well as some other countries.

Wise |

Available Worldwide

Bank transfer | Available Worldwide

PS4 & PS5 Gift Cards | American as well as Emirati only (we do not always deal with it, refer to customer service).
Finally You can contact Satellite Store customer service via WhatsApp | Satellite Store 9 years of experience in the Arab market.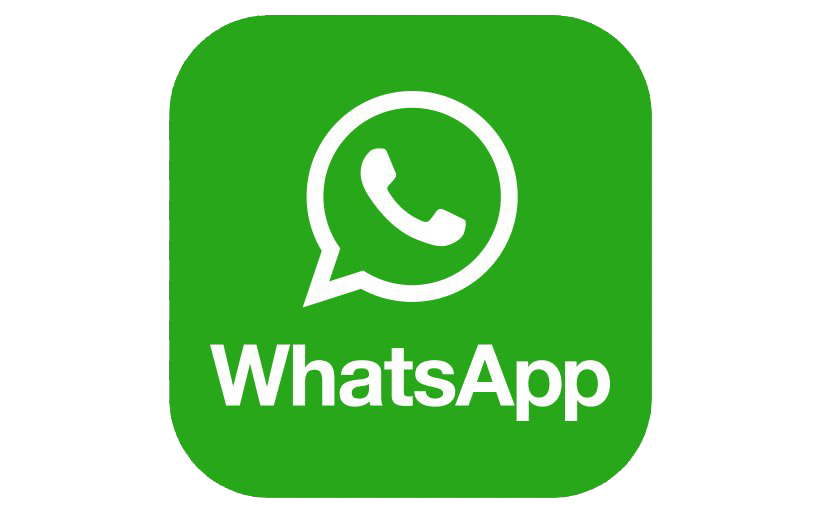 Renew Subscription Forever iks server Worldwide
Renew Subscription Nova IPTV Server Worldwide
See also the Store SAT website in the Arabic version :
Follow us on our official Telegram page | Store SAT
Good watch | All rights reserved to Sharing IKS